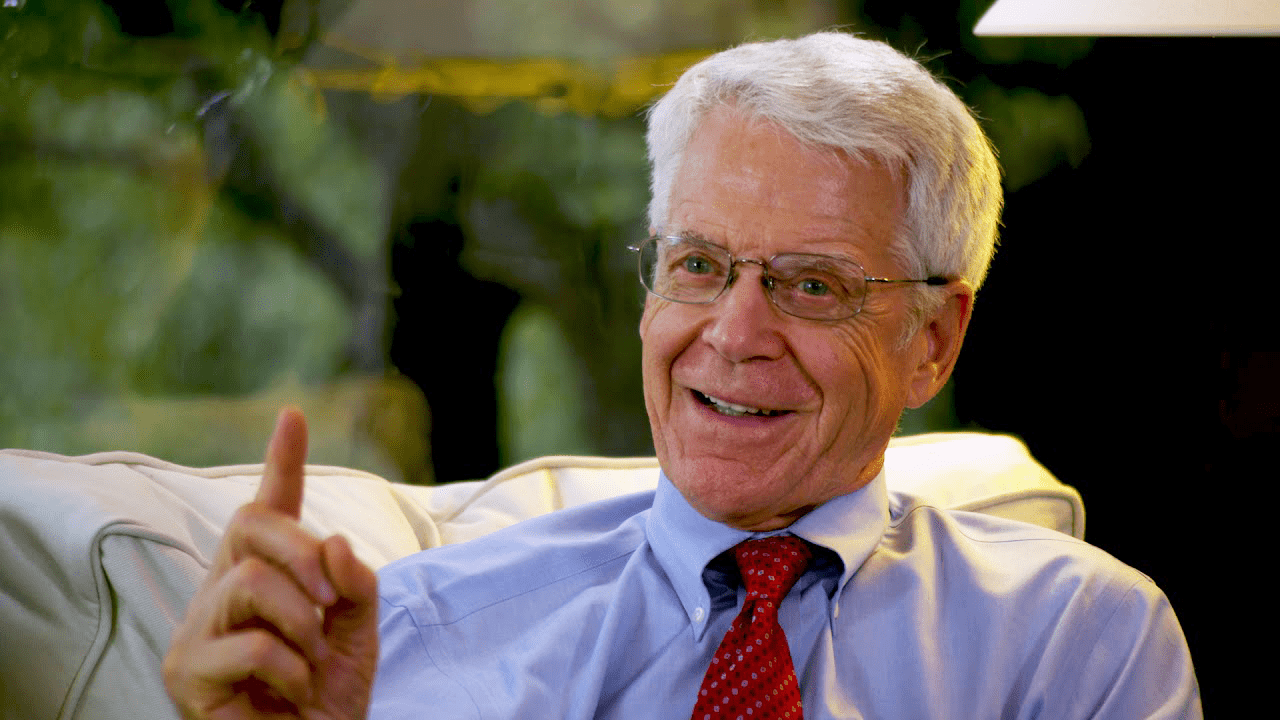 Dr. Caldwell Esselstyn | Prevent and Reverse Heart Disease
February 16, 2021 @ 7:00 pm

-

8:00 pm
Dr. Caldwell Esselstyn presents Prevent and Reverse Heart Disease
Dr. Caldwell B. Esselstyn, Jr. is author of the New York Times bestseller, Prevent and Reverse Heart Disease. Dr. Esselstyn was a researcher and clinician at the Cleveland Clinic for more than thirty-five years.
In 1991, he served as the president of the American Association of Endocrine Surgeons and organized the first National Conference on the Elimination of Heart Disease. In 2005, he became the first recipient of the Benjamin Spock Award for Compassion in Medicine.
Dr. Esselstyn and his wife, Ann Crile Esselstyn, have followed a plant-based diet for more than twenty years. They work together to counsel patients in Cleveland and at the farm in Upstate New York where Dr. Esselstyn grew up.
Share This Story!